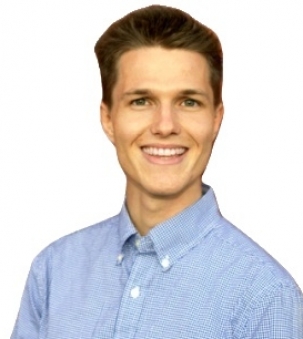 As a youthful and enthusiastic sales representative, I hold the drive needed to best serve you no matter the climate. I'm a people person who loves to work with all personalities. With worldly experience and through international relationships, I've worked alongside individuals from a plethora of cultures and backgrounds.

Having a father as a realtor, I grew up being no stranger to real estate. On the contrary, real estate has always been fascinating. However, before pursuing a career in the industry, I had the privilege to study business at Canadore College. It was during which time I fell in love with North Bay and decided to make it home. I've always been an active member of my community, taking part in a variety of clubs and organizations, as well as volunteering my time for city events. This is save and except for the year I spent abroad. In 2014, I was given the opportunity to study and experience Latin culture in Ecuador as a Rotary International exchange student. Through all of these opportunities, it's quite rewarding to see the culmination of the skills they helped to develop and their transferability in the intricate world of real estate.

I enjoy running the various trials that our city has to offer, and you'll likely catch me taking advantage of our amazing water fronts. Whether professionally or casually, I look forward to seeing you out in the community!